Colour Innovations is an international award-winning printing company with solid industry reputation and experience.
In business for 25 years, Colour Innovations provides complete prepress, printing, and Direct Mail services with state-of-the-art computer-to-plate (CTP) technology, FM (stochastic) screening, digital photography, and digital asset management/ad delivery/remote proofing.
Our security, offset, packaging, and Direct Mail divisions are the cornerstones to our integrated full-service communications offering, all under one roof in a climate-controlled secure environment.
Since 1997, Colour Innovations has been an industry leader in environmental printing technology. We were the first printer in Ontario to be EcoLogo CCD-041 Terra Choice-certified by the federal government. EcoLogo certification means we have analyzed the process by which projects move through our plant, we have assessed the resulting environmental impact, and have taken steps to reduce our effluent by 90%.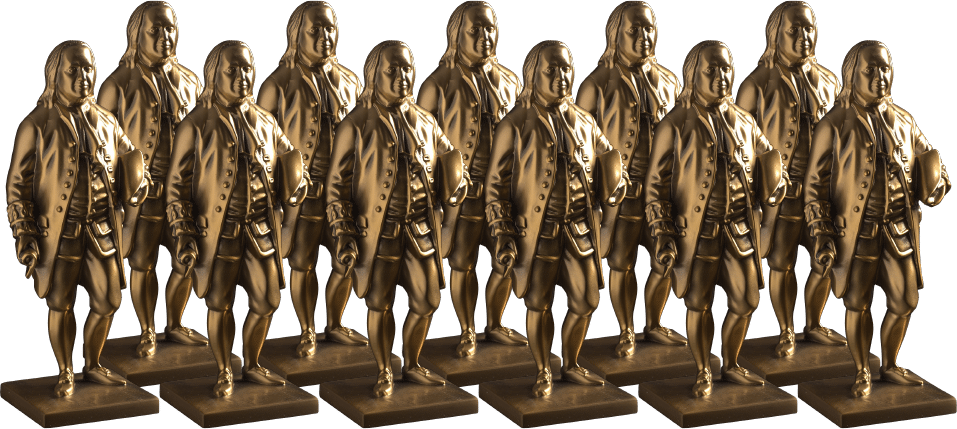 Colour Innovations has been participating in print industry competitions and winning multiple awards in a variety of categories every year. These peer-juried annual awards recognize the best printing both nationally and internationally. We are proud of the award-winning work we produce on behalf of our clients and we share their satisfaction in knowing that the work we do for them is among the best anywhere.
To become Canada's most innovative, most environmentally accountable and most customer focused printer.
The mission of Colour Innovations is dedication to the highest quality of customer service and environmentally accountability, delivered with a sense of innovation, friendliness, individual pride, and company spirit.
As the leader in print and print management, Colour Innovations is committed to sustainable development and environmental stewardship. Serving municipal, commercial and industrial customers throughout North America, our environmental policy reflects our responsibility and our commitment toward "What We Promise" – reinforcing our unique ability to support an interconnected world with growing needs and limited resources.
Environmental compliance and preservation is a responsibility shared by all employees of Colour Innovations organization. We commit to exceeding applicable compliance, regulations and contractual requirements, whenever possible.
We utilize policies, procedures, standards and systems to ensure proper management of our environmental aspects and impacts to reduce, control and prevent pollution and to meet our continuous improvement expectations.
We operate under the premise that sustainability is about continuing to grow and prosper while preserving natural resources. This includes being selective in our choice of products, processes and services to ensure that our supply chain reflects our commitment to sustainability. As continuous improvement and more environmentally sound methods are found, we move promptly to adopt these practices in a responsible manner whenever possible.
We ensure our employees receive necessary and required training regarding relevant environmental matters and activities. We promote a heightened level of awareness at all times and a culture of inclusion for proposing, setting and achieving our environmental and sustainability goals, objectives and targets.
We communicate our environmental commitment to our employees, customers, industry associates, suppliers and the general public.
We are – What We Promise.